The world's most professional manufacturer of bonding machines
We have been focusing on industrial automation equipment for more than 12 years, and professional technical team has been focusing on R&D, building the brand strength of the industry. (Equipment has strong versatility for products, and there are many technical patents for large-scale products.) Improve labor productivity, production automation, product precision and more efficient operation and operation.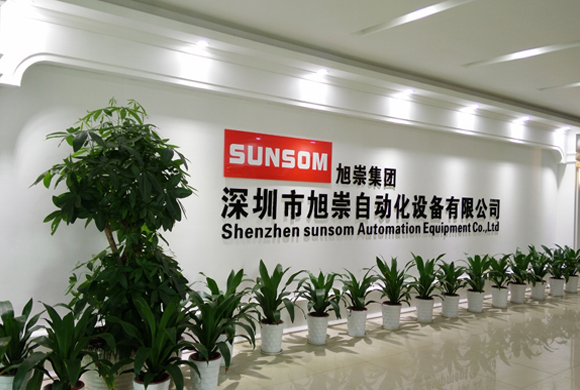 Shenzhen Xuchong Automation Equipment Co., Ltd. is a high-tech enterprise specialized in R&D, production, sales, promotion, service touch screen production equipment, TP capacitive screen equipment, LCD equipment and various automation equipment, and a professional manufacturer of bonding machines.
Details
2908-2019

XuChong Double-Headed FOG/FOB Bonding Equipment (No Border Special)XCH87-A6Product useThis product is suitable for all kinds of FPC, COF, TAB and LCD panel (LCDPANEL), touch screen (TOUCHPANEL), electronic ink display (EPDPANEL) and PCB multi-station assembly bonding.Widely used in: LCDPANEL; TOUCHP

XuChong OLB/PWB Bonding Equipment (Borderless Side Band Machine)XCH78-A6Product useThis product is suitable for all kinds of FPC, COF, TAB and LCD PANEL touch screen (TOUCH PANEL) electronic ink display (EPD PANEL) and PCB multi-station assembly bonding.Widely used in: LCD PANEL; Touch Screen (TOUCH
See more