SUNSOM focuses on large size LCD, OLED, touch screen, electronic paper bonding and full laminating machine.
SUNSOM has focused on LCD display, touch screen, OLED display, electronic paper and other FPD display machine for more than 12 years.
Successful R&D and production of ACF laminating, OCA fully laminating, Liquid OCA fully laminating , COG bonding , OLB bonding, PWB bonding, FOG bonding, FOB bonding, POL laminating, POL removing, bubble removing machine,COF punching and etc machines.
Widely used in TV, laptop, computers, mobile phones, e-books, e-labels,Intelligent Interactive Panel, advertising LCD display , on-board display screens and touch screens repair and production process.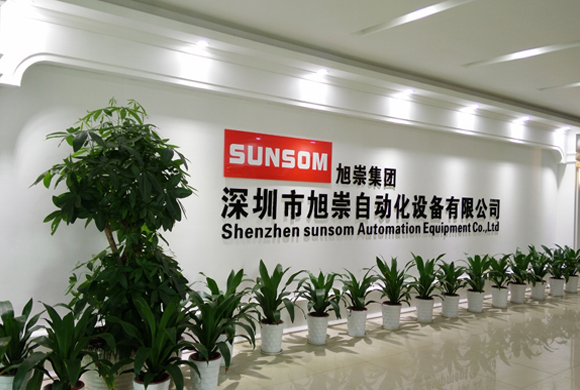 SUNSOM is a high-tech enterprise, specialized in R&D, production, sales, promotion, service touch screen production equipment, TP capacitive screen equipment, LCD equipment and various automation equipment, and a professional manufacturer of bonding machines.
Details
2908-2019

XuChong Double-Headed FOG/FOB Bonding Equipment (No Border Special)XCH87-A6Product useThis product is suitable for all kinds of FPC, COF, TAB and LCD panel (LCDPANEL), touch screen (TOUCHPANEL), electronic ink display (EPDPANEL) and PCB multi-station assembly bonding.Widely used in: LCDPANEL; TOUCHP

XuChong OLB/PWB Bonding Equipment (Borderless Side Band Machine)XCH78-A6Product useThis product is suitable for all kinds of FPC, COF, TAB and LCD PANEL touch screen (TOUCH PANEL) electronic ink display (EPD PANEL) and PCB multi-station assembly bonding.Widely used in: LCD PANEL; Touch Screen (TOUCH
See more